Shipping methods can be found in the settings workspace under the shipping menu item of your worker portal.
Before customers start placing orders on your online store it is important to have a solid strategy around shipping. The CIMcloud platform allows you to provide your customers with multiple shipping options.
The first thing to decide is, do you want to collect shipping on the website or do you want to include it on the customer's invoice. If you are adding shipping costs to invoices at the time of shipment then there is an option on the shipping method edit page that will enable this.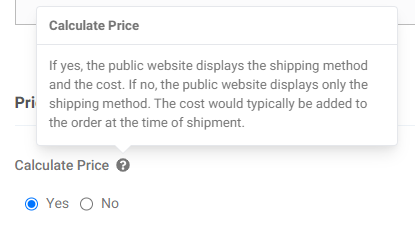 If you want to collect shipping on the website, your next step is to determine if you want to use a 3rd party like FedEx or UPS to rate your shipments or do you want the site to do some rough calculations to estimate your shipping costs.
For customers that want to use FedEx or UPS (See article on configuring shipping credentials), you will want to update the rate type to external and select the appropriate carrier, i.e. UPS, as well as the shipping method, i.e. UPS Ground. You can also set a multiplier here to increase or decrease the returned rate, 1.1 would represent a 10% multiplier.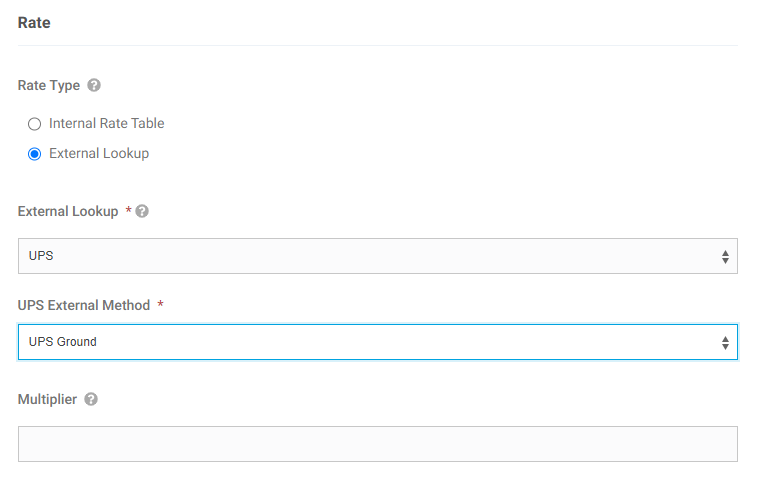 But if you do not want to go with an external rate lookup you can opt for the internal rate table. This will expose some UI that will allow you to configure an internal rate schedule based on either the shipment's total weight, this requires that all of your products have their weight configured, product total, or product qty. Once you determine that, it's time to add threshold, type, and amount sets to the rate schedule.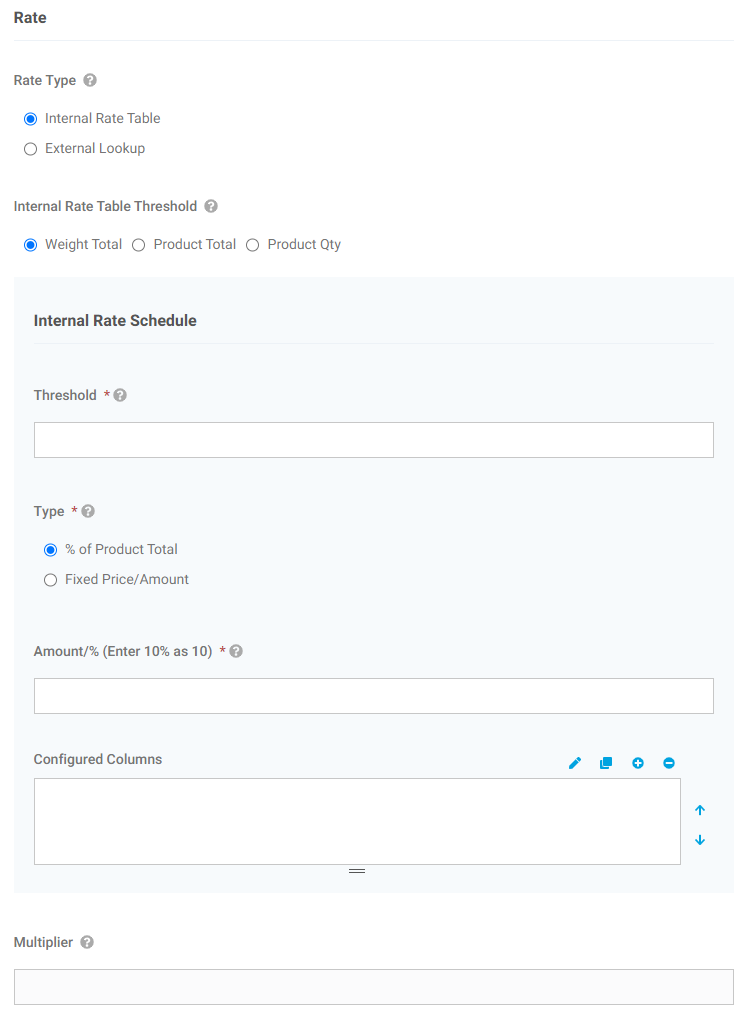 The next decision to make is when to show the shipping method. This is done through the use of filters. The first filter you have is by weight total. This filter will allow you to specify a range of weights for the shipping method to show during checkout, that is if the order falls outside of this range this shipping method will not be available.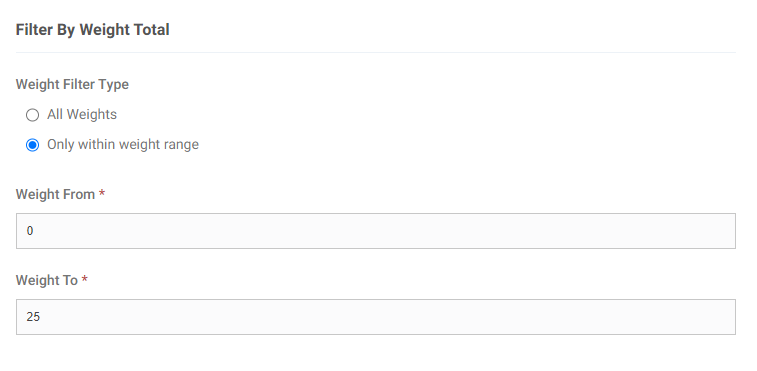 The next filter is similar to the first but instead of being based on weight total it's based on the total product price.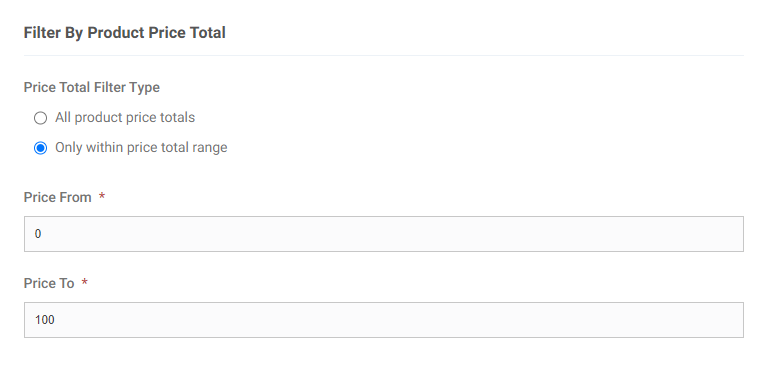 Finally, you can filter by ship to address on the order at checkout. Here you have an option to filter by country or by state.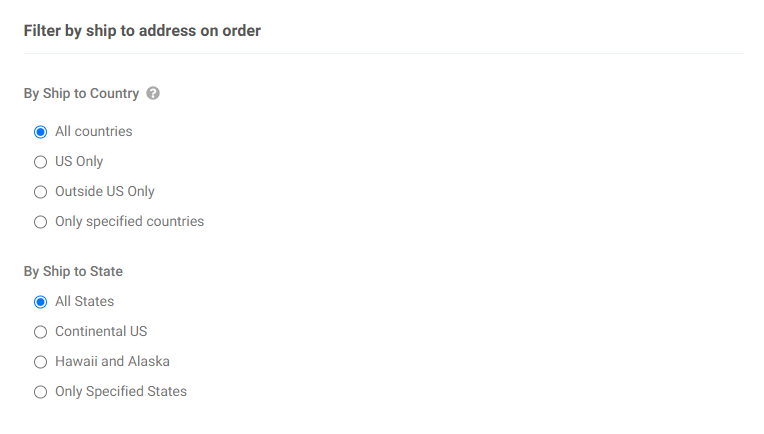 Additionally, you will want to use the general information section and give the shipping method a name and description to make sure others know what it does. You can flag it to allow items properly marked to ship for free, that is these products will not be included in the shipping calculations for either internal or external rates. Here you can also set a sort position for the checkout display.
For you orders to sync into Sage successfully, the sales order code on the shipping method needs to match a valid ship via code. This allows the website to assign the correct ship via to the sales order when it's created in Sage.

Lastly, you can require the customer to provide a shipping account number for their shipping to be billed against in the Account To Bill Shipping Costs To section