Overview: 
Product Marketing Icons are a way to set icon overlays for product images that have specified functionality when clicked, and call out specific attributes of the given product for users.
Some common use cases of this feature are denoting things like "New", "Clearance", or "Sale" on a product.
What a Customer Sees
On the search results and product page, customers will see marketing icons overlayed on product images.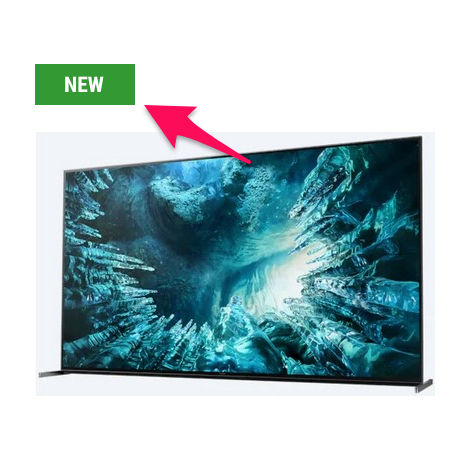 What a CRM Worker Sees
No display for the CRM worker.
What an Admin Worker Sees
On the product add/edit page, admin workers will have the ability to control which icons display to the customer.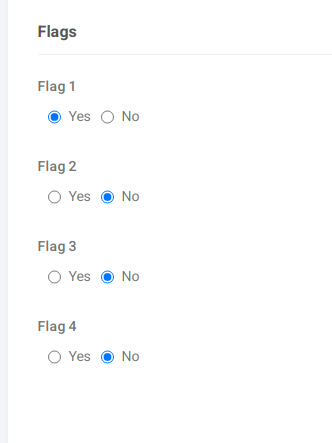 How it Works
Basics
All marketing icons can be enabled on a single product
Marketing flag images are the same for all products
Admin works have the ability to update the marketing icons
Setup
Enable Feature
A worker can complete the following steps to enable the ratings and reviews feature.
Navigate to "Settings Workspace" > "System-Wide Settings" > "Application settings"
Click "Features" > "Product Catalog" and a list of application settings will display
Scroll down to section "Merchandising Tools"
On feature "Product Marketing Icons(4) That Overlay Each Corner of the Product Images" toggle the default status to "ON"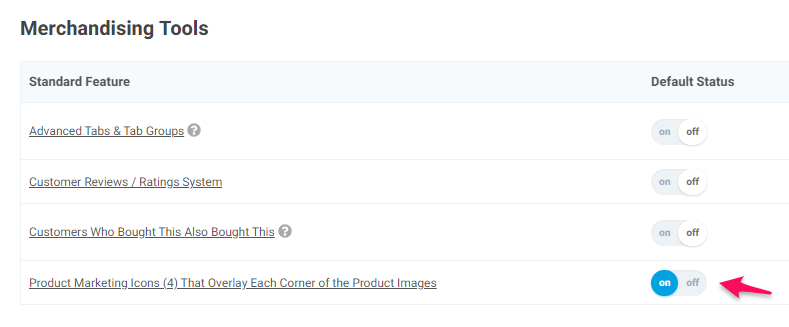 Enable Marketing Icon on a Product
A worker can complete the following steps to enable product icons on a given product. The following steps assume the Worker is logged into the worker portal.
Navigate to Product Workspace > Product Catalog > Products
Find a product to display icons on
Edit the product
You should be on the add/edit product page at this point
Scroll down to "Flags"
Radio buttons to toggle each flag will display in this section
Update Marketing Icons
Every marketing icon has a corresponding image that displays on the search results or product page. By default, the CIMcloud application is preloaded with 4 marketing icon placeholder images. It is recommended to update the icons prior to displaying icons to customers.
To update the marketing icons upload an image to the site with the same file name as the existing marketing icons. The names of the default marketing icon file names are the following:
Product Detail Page:
flag1_n.png
flag2_n.png
flag3_n.png
flag4_n.png
Search Results Page:
flag1_t.png
flag2_t.png
flag3_t.png
flag4_t.png
We recommend an icon size is 50×50 pixels.